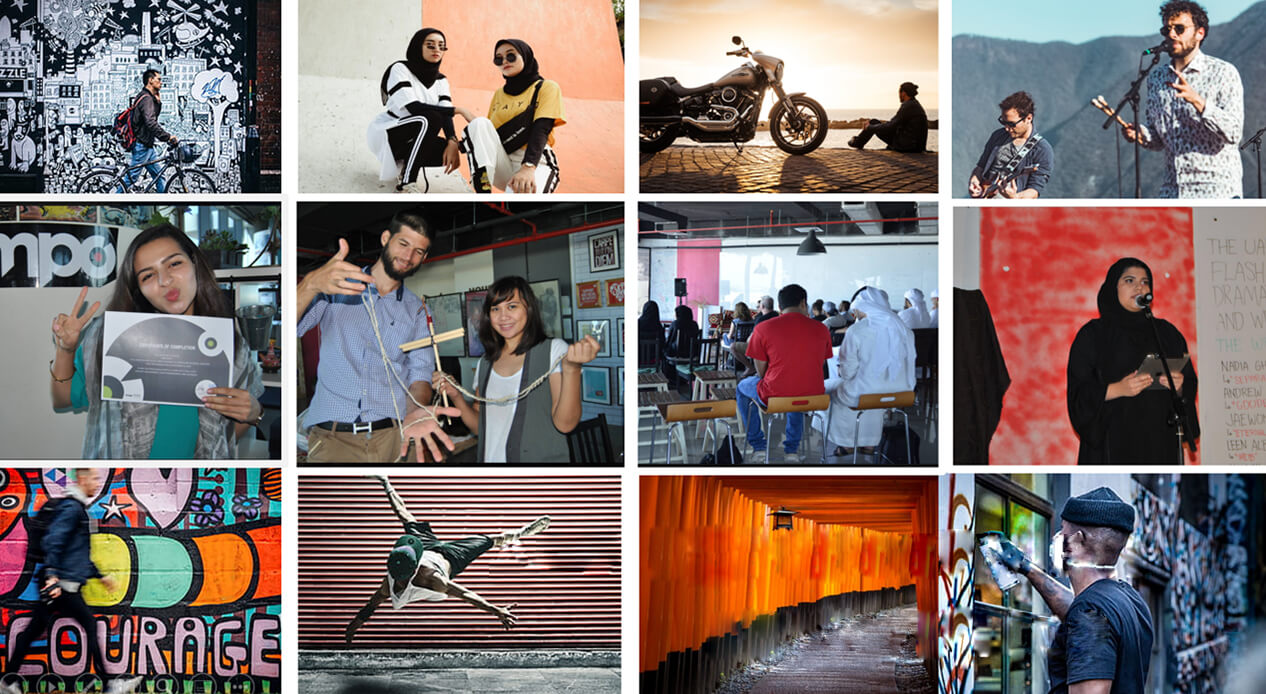 We are about PEOPLE!
Our 5Ps are a Powerful Proposition:
Promotions | People | Platforms| Projects| Partnerships

It is no longer enough to market your brand using traditional tools. The world has changed, and with it, people's expectations and desires!  We take your company to powerful brand and reputation building stage, with strategic events, focused communication and dynamic digital tools. We build innovation platforms that unlock the power of community engagement and intrapreneurship.
We Streamline Comms Digital Strategy
We use strategy to unlock the power of your experiential, multi-channel, integrated digital communications. We create aligned, integrated branding and experiences that are purposeful and seamless in delivery and impact. We celebrate interculturalism and diversity. We design external community spaces and programmes, and  inclusive corporate cultures that are innovative and inclusive.