EXPERIENTIAL BRANDING CONSULTANCY
WE GET DIGITAL STRATEGY!
We use strategy to unlock the power of your experiential, multi-channel, integrated digital communications.
WE CREATE CUSTOMER SPACES
We show you how to understand your customer journey so you can seamless experiences that deliver real results.
WE STREAMLINE COMMUNICATIONS
We create aligned, integrated branding and experiences that are purposeful and seamless in delivery and impact.
WE GROW YOUR CUSTOMER VALUE
We help you boost your customer relationships by delivering value and creating a strong, emotional link with your brand.

WE CREATE EXPERIENCES
Create unforgettable experiences that position your brand as authentic, unique and people-focused.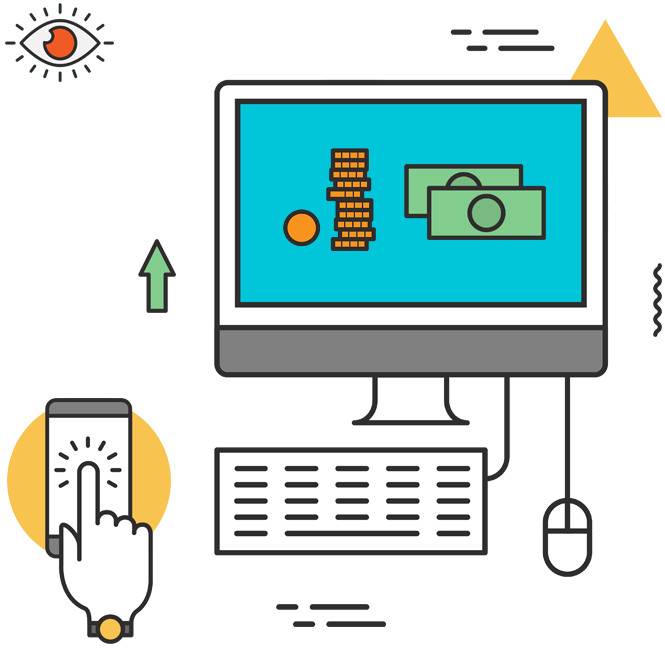 Digital Marketing
Integrated digital marketing using data driven analytics.
Multi Channel Communication
Integrated campaigns across multiple touchpoints
Relationship Marketing
Communication focused on results.
Strategy Alignment
Strategy seamlessly drives all communication and touchpoints.
Custom Website Design
Clean, intuitive design aligned with powerful content
Strategic Communications
Targeted strategy and content development.
Welcome to next generation marketing for a diverse, fragmented and vastly digitized world!
BrandMoxie is a highly evolved, multi-discipline communication consultancy that delivers:
Communication strategy development
Customer experience mapping and design
Innovation strategy program delivery
Entrepreneurship and intrapreneurship program delivery
Bespoke consulting on-site team deployment
Government and institutional project management